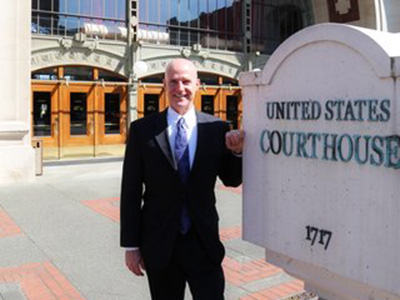 Over 20 years experience
John Maier has over two decades of experience persuasively arguing family law cases before Pierce County Superior Court Judges and Commissioners. Mr. Maier has the ability to effectively pursue the most favorable outcome available to you.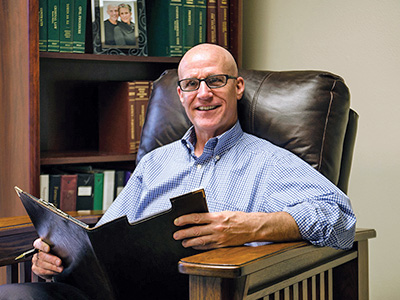 Your personal attorney
When you hire John Maier you are treated thoughtfully, courteously, and personally. You won't be steered to a paralegal or associate attorney. Mr. Maier will handle your case from beginning to end … always focused on the best interest of you and your children.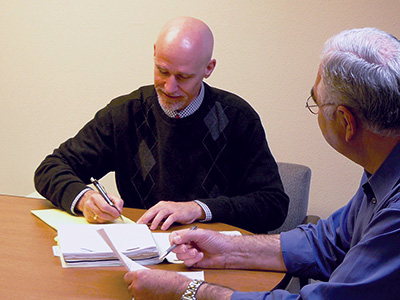 Advocating on your behalf
Legal matters involving family can be stressful. During these difficult times you need an attorney who understands your particular needs. With his focused solo practice, Mr. Maier will treat you with the care, concern, and individual attention you deserve.
Free office or phone consultation. No need to wait.
Call John Maier today at (253) 564-1614 to get your questions answered.