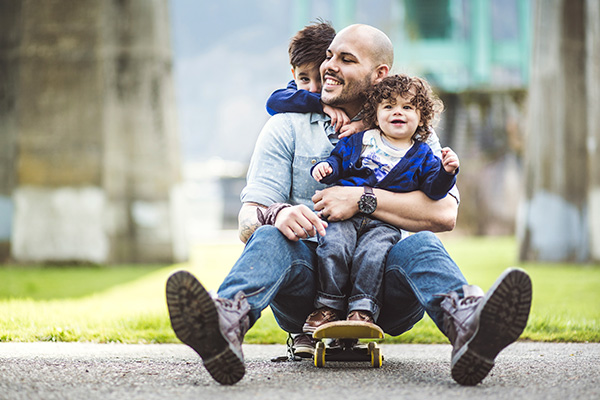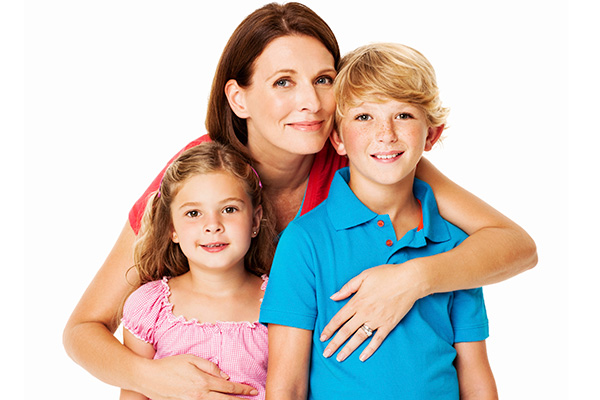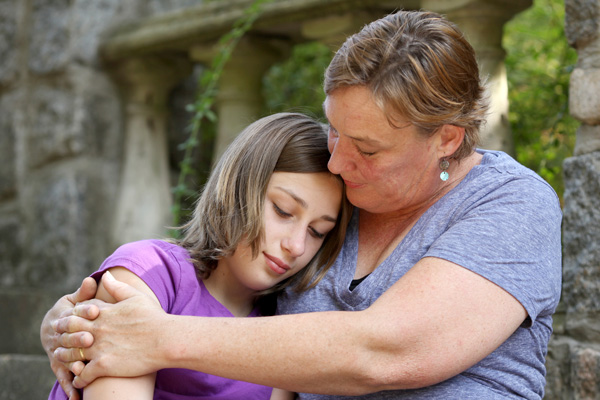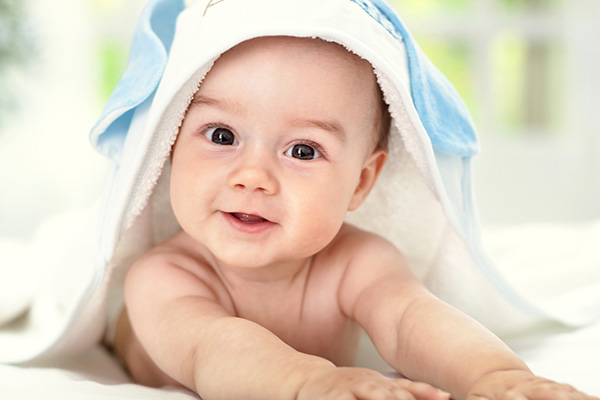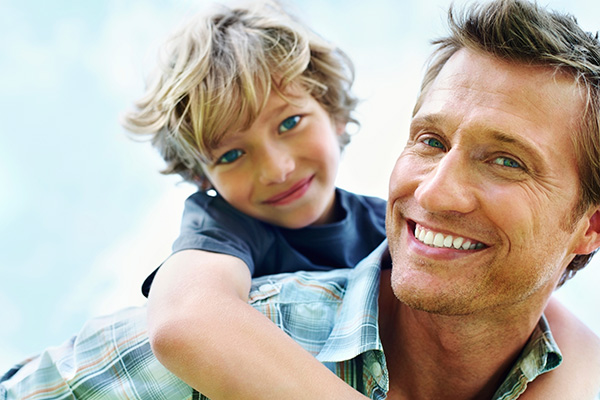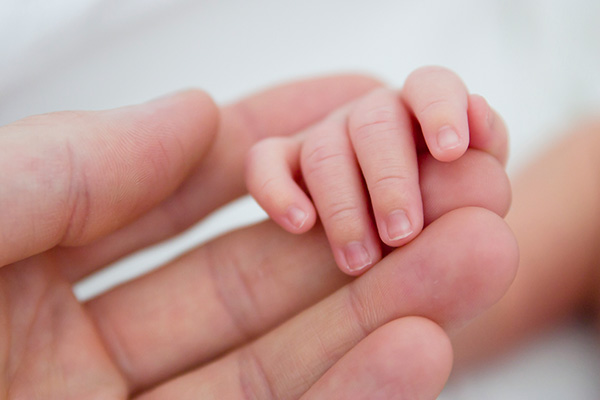 Frequently Asked Questions
Emergencies and Domestic Abuse
"Washington is a community property state, which means that all assets and debts acquired between date of marriage and date of separation are owned equally by both spouses, unless acquired through gift or inheritance. This includes vehicles, houses, retirement benefits, tax refunds, bank accounts, personal property, loans, credit cards, medical bills, etc. The court is charged with making a "just and equitable" division of the property and debts. If the parties are equally situated financially the division will almost always be 50/50. If not equally situated, the division could favor the disadvantaged spouse."
Call me
if you want a better sense for how the court will handle your case.
"Before you separate be sure to gather or make copies of as much information as you can find regarding assets, debts, income, and expenses. I will need to review those documents in order to properly evaluate your case. If you are unable to gather this information—don't fret—I can initiate Legal Discovery and require that your spouse turn over those documents in addition to answering questions under penalty of perjury. I can also subpoena records from financial institutions, employers, etc., especially if you think your spouse is selling, hiding, transferring, or otherwise disposing of assets. If you suspect that your spouse may raid the bank account, run up credit cards, or may be hiding, selling, or giving away money, property, or financial accounts, you should
call me
right away. We can discuss your options over the phone or set up a free consultation. We can enter an immediate Restraining Order to prohibit such conduct."
"If there are children involved and they have been raised in the family home, the custodial parent will usually be allowed to remain in the home with the children, at least while the case is pending. Oftentimes the court will allow the custodial parent to utilize the family home until the youngest child graduates from high school. Keep in mind that a house purchased during the marriage is part of the entire community estate, which means that if one party is awarded the house the other party is likely to be awarded assets of equal value, so as to arrive at a just and equitable division of the entire community estate. It's important to keep in mind that an award of real property does not affect the joint liability on the underlying mortgage, the ramifications of which should be discussed with an experienced attorney."
Contact me
to set up an appointment.
"Retirement benefits earned between the date of marriage and date of separation are community property, and will be apportioned as part of the entire community estate. Having said that, if there are other assets of equal value, such as your spouse's own retirement, you will probably be allowed to keep your own retirement benefits. If your retirement benefits cannot be offset with other assets, up to half of your retirement benefits may be awarded to your spouse. Proper valuation and apportionment of retirement benefits is critical and should not be undertaken without the advice of an experienced divorce attorney.
Contact me
for your free one-hour consultation."